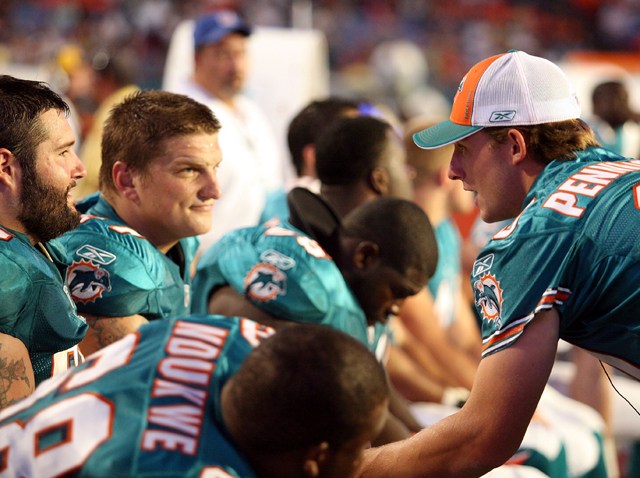 Alhambra police are looking for a lizard that was swiped from a pet store on June 12.
Ganga, a member of the genus Pogona, more commonly known as bearded dragons, was snatched while she was being boarded at McCormick's Pet Emporium on 644 E. Main St.
Police said the theft occurred between 3 p.m. to 6 p.m., during the shop's regular operating hours.
The foot-long brown-skinned lizard (pictured below) has another distinctive feature that might make it stand out to the casual observer, officials said. It had its claws painted with red nail polish.
Police said Ganga needs daily exposure to sunlight or artificial light to remain healthy.
"If a friend or neighbor should suddenly be in possession of a dragon with painted nails, please give us a call," Alhambra police said in a news release. "If, you should happen to see this animal unattended, please call us so we can return her to the rightful owner. If you have Ganga, bring her to the police station immediately."
Anybody that might have information in the missing lizard's case is encouraged to contact the Alhambra Police Department at 626-570-5130.