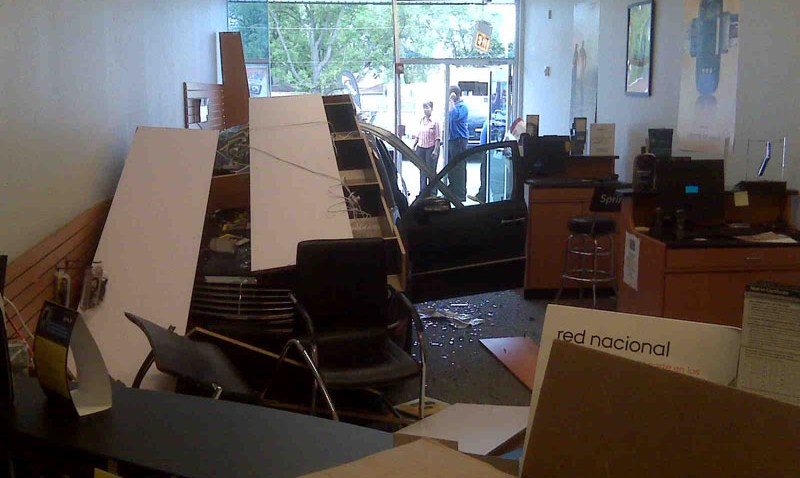 The driver who posted a YouTube video last year showing him driving a lap around Manhattan in 24 minutes has been found guilty of reckless endangerment.
A jury also found Adam Tang guilty of reckless driving after dashboard-camera video showed the man's BMW making a 26.4-mile loop around Manhattan in 24 minutes and 7 seconds.
"The city's roadways are not a racetrack," Manhattan District Attorney Cyrus Vance said in a statement. "Adam Tang showed blatant disregard for our traffic laws, and this dangerous and illegal behavior -- which he repeatedly flaunted online -- placed lives at risk."
The video, posted Aug. 29, 2013, shows the car traveling southbound on Franklin D. Roosevelt Drive from 116th Street to Battery Park and then up West Street back to 116th Street. Along the 26.4-mile loop, the vehicle stops for six red lights.
According to criminal complaint, Tang claimed he never went over 100 mph and ran only one red light at a pedestrian crosswalk.

Electronic dance music provides the soundtrack as a stopwatch superimposed on the screen keeps time: 24 minutes and 7 seconds.
Tang is a Canadian and has lived in New York for several years with his wife. Prosecutors said he has previous traffic violations and that he admitted to once driving 4,000 miles in 38 hours.
Tang, who wasn't present in court for the final few days of his trial, will be sentenced Dec. 8. He faces up to one year in prison.
His whereabouts are currently unknown. The judge issued a bench warrant for Tang's arrest after the verdict.
Tang's defense attorney, Gregory Gomez, didn't immediately respond to NBC 4 New York's request for comment.
Copyright AP - Associated Press