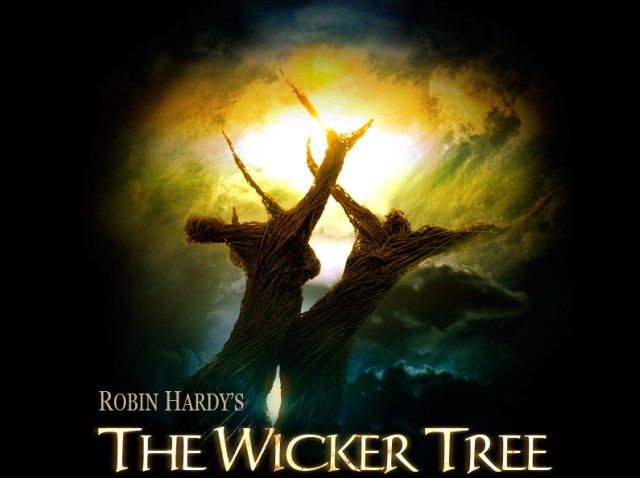 Four years after director Neil Labute made hash of "The Wicker Man" remake, the man who directed the original is poised to release his follow-up to the 1973 cult classic.
The official website for Robin Hardy's "The Wicker Tree" has gone live, and while there's nothing to it other than an image of a wicker tree and a place to register for updates, it offers the promise that the film is on its way and will at least get the bad taste of the "Wicker Man" remake out of our heads.
The film is based on Hardy's novel "Cowboys for Christ," about a pop-turned-gospel singer who travels with her boyfriend from Texas to Scotland to spread the word of Jesus. As in the original, our heroes get caught up in Celtic pagan shenanigans.
U.S. & World
The book is "erotic, romantic, comic and horrific enough to loosen the bowels of a bronze statue," according to Christopher Lee, who starred in the original film.
Lee was to star in "Tree," as well, but a back injury during the filming of "The Resident" forced him to take a much smaller role.
While it's unlikely that "Tree" will reach the heights of paranoiac creepy weirdness of "Man," if the memory of the original is to be sullied, let it be by the likes of Hardy.