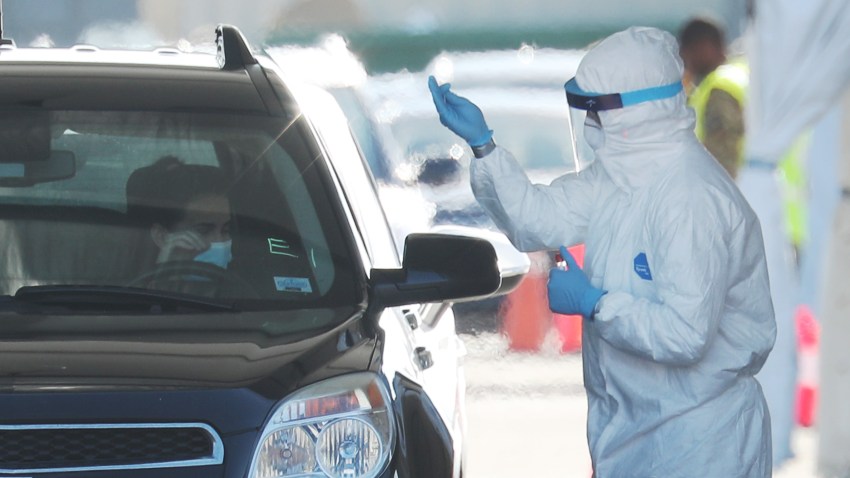 President Donald Trump is resisting calls to issue a national stay-at-home order to stem the spread of the new coronavirus. This is despite his administration's projections that tens of thousand...
CNN prime-time host Chris Cuomo announced Tuesday that he has tested positive for the coronavirus but promised to continue doing his show from the basement of his home.

A cardiologist who was pulled over for speeding on a Minnesota interstate said she was deeply touched when the trooper gave her his supply of face masks instead of a ticket, according to NBC News....