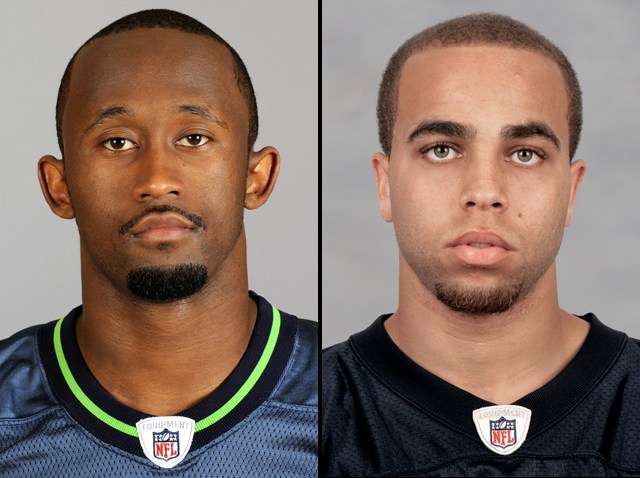 Six people were found dead in an apparent murder-suicide after a lengthy armed standoff with police in Virginia, officials said.
Chesapeake Police Department said a barricade situation unfolded after officers found a dead body at a residence in the city.
"Further investigation" led officers to a nearby home where they encountered an armed person barricaded inside, police said.
After negotiating for several hours, officers entered the home and found the person dead along with four other bodies. All of the victims were related.
It was not immediately clear if the family members were killed before or during negotiations with the armed suspect.