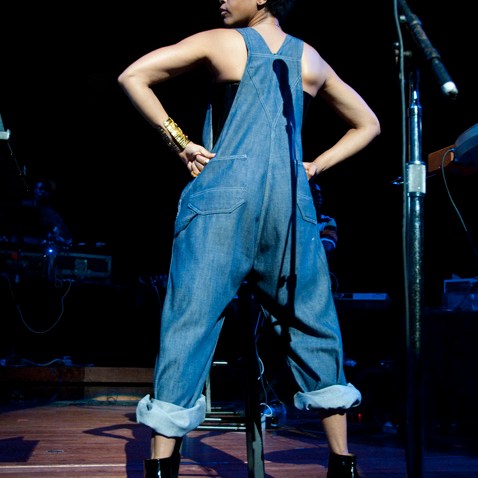 Here's a sweet distinction: San Diego has been ranked among the best cities in the U.S. for trick-or-treating this year, according to a so-called "Trick-or-Treat Index."
Zillow, the online real estate database, has just released its 7th annual Trick-or-Treat Index, which names the 20 best cities in the nation for Halloween candy hunting based on where kids can snag the most candy in the quickest amount of time, in the safest areas.
Turns out, the 2015 index ranks San Diego the No. 8 best city for trick-or-treating.
According to Zillow, the top five local neighborhoods where kids can trick-or-treat are: Del Mar Heights; Carmel Valley; Loma Portal; Carmel Mountain; and Mission Hills.
The company says it used four equally-weighted data variables to compile the ranking: Zillow's median home value, housing density, crime rates and population age.
Besides America's Finest City, other cities that made the cut on the trick-or-treat list include San Francisco – which ranked No. 1 – followed, in order, by: San Jose; Los Angeles; Milwaukee; Phoenix; Chicago; Boston; Denver; and Sacramento. See the full ranking here.