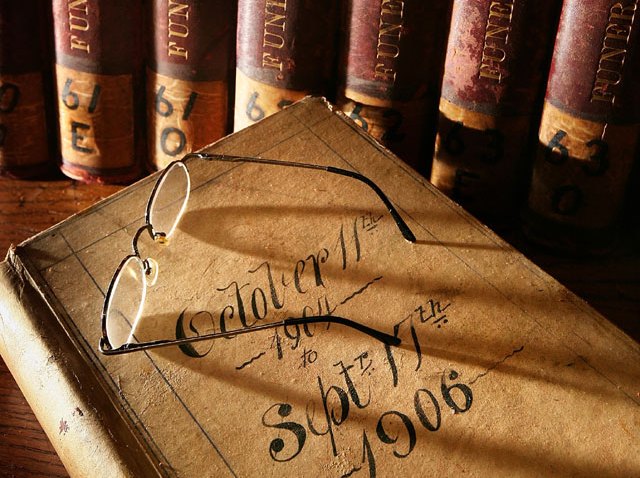 For some, this sounds like a familiar scene:
It is a quiet afternoon. You are sitting on the couch watching an episode of the "Antiques Roadshow" Next to your television, a shelf.
On the shelf are a few items that you've had for a long while. You're not quite sure of the worth of these items, as they've been handed down and you haven't really entertained the thought of them actually being worth something.
Then, on television, someone discovers that their antique doll, somewhat similar to yours, is worth thousands. Then you think to yourself: could that be me?
Unfortunately for many, that thought remains just that: a thought. It doesn't always have to be that way though; for those looking to be a little more proactive with their antiques, the Ranch Bernardo Historical Society is hosting their second "Antique Appraisal Faire" on Saturday, October 10. Appraisals will be provided by two graduates of the College of Appraisers, whose specialties include art, collectibles, dolls, costume jewelry, porcelain, pottery, silver, small furniture and toys.
Appraising fine jewelry is a jeweler from Cabernet Jewelers in Bernardo Winery. While there is no charge for his service, it is asked that a donation be made to the historical society.
There are forty 15-minute appraisal appointments available. The two will be providing up to three items per appointment. The fee for each item is $10.
An important note: leave your antique samurai swords at home-- no fire arms or weapons will be appraised at the event.