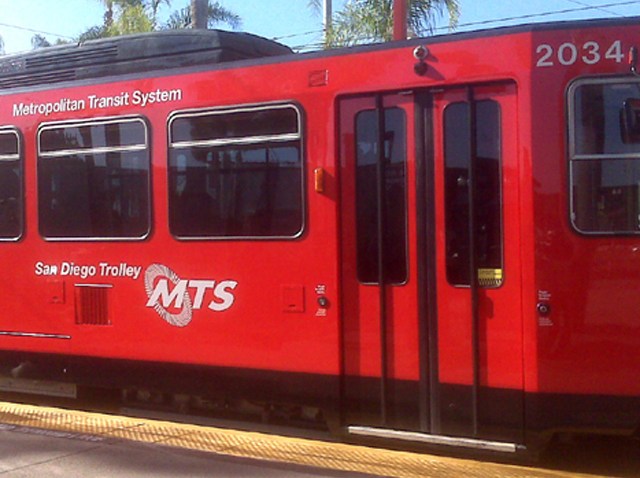 People who ride the bus or trolley could have fewer options on the weekends.
The Metropolitan Transit Service says ridership has dropped in recent months and it could lead to millions of dollars in revenue losses.
That's why it's considering ending service on 28 of the 60 bus routes it operates on Sundays. It might also reduce the number of stops on most of the remaining Sunday routes.
Late night and Sunday service on the trolley may also be trimmed. But no final decision has been made.