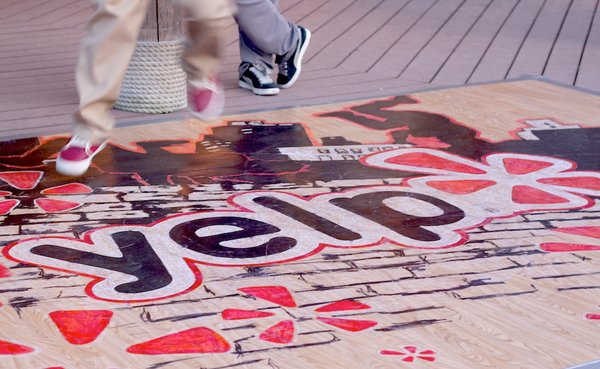 If you're looking for something to do around San Diego or somewhere to eat, you can always find some ideas on Yelp.
Now, the website is offering special deals as well.
On Thursday, Yelp Deals was launched, with the first official deal offering $30 for 5 Yoga Classes from The Little Yoga Studio on Ash Street.
The company announced the coupon through their blog, "As you will see today in San Diego and soon in other cities, we have been working with some of the best local business – as identified by the Yelp community – to highlight some great deals for our users."
The concept behind Groupon is a simple one. The company promises businesses a minimum number of customers. In exchange, the business offers a discount to Groupon users. Today's deal for San Diego is $19 for $50 worth of beer, wine and bites at Fifty Seven Degrees on Hancock Street.
NBCSanDiego is among the local businesses providing deals like this. Through Double Dollar Steals, users can purchase gift certificates for services at area restaurants and spas for a fraction of their worth. Another version is SignonSanDiego's DailyDeal.
Yelp is working on similar programs for San Francisco and New York but those cities are currently in testing.