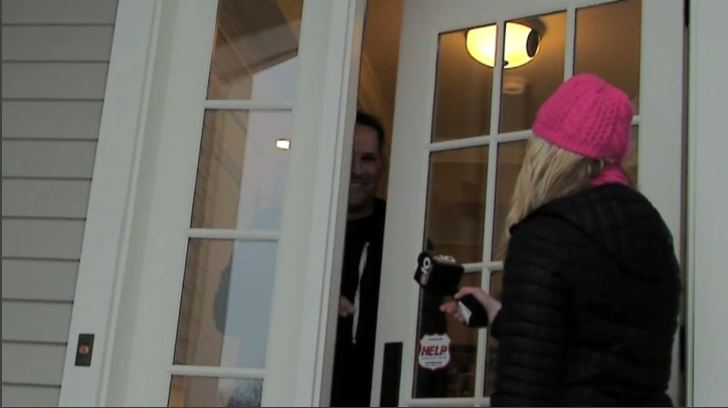 The Yard House in downtown San Diego is closing permanently, the restaurant announced in a statement on Wednesday.
The restaurant at the corner of Broadway and Fourth Avenue shuttered last month because of a plumbing pipe break, according to a sign on the door.
The Yard House on its website characterized it as a temporary closure, but issued the statement on Wednesday saying it had "made the very difficult decision" to close for good.
Yard House president Craig Carlyle said in the statement that staffers evaluated the building after the damage and "determined it was no longer feasible to operate from this location."
"It's a very sad day for the Yard House family, especially our downtown San Diego team members," Carlyle said in the statement.
The Yard House, a restaurant chain that launched in Southern California 19 years ago, had been at the downtown location since 2003.
In September, a Yard House opened at Mission Valley Mall, the only other location in San Diego County.
About 40 percent of Yard House's downtown employees were moved to other restaurants in San Diego County operated by the restaurant's parent company, Darden.