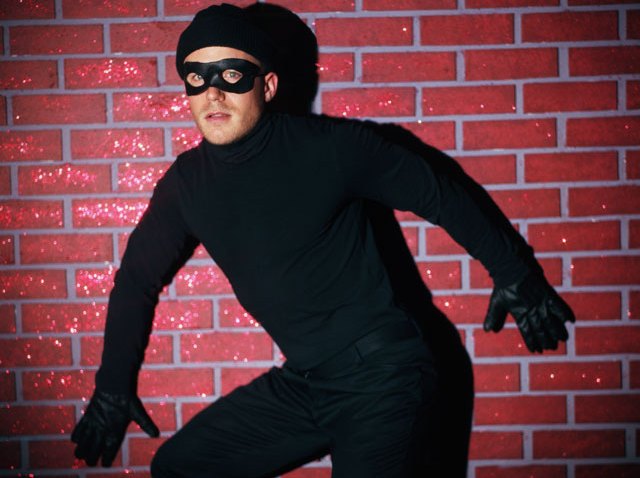 From our not-a-genius criminal file:
A local burglary suspect has only himself to blame for getting busted a short time after committing the alleged crime Thursday.
It turns out the 22-year-old was wearing a GPS ankle bracelet because of a pending deportation hearing.
A teenager called police on July 8 just after 4 p.m. saying that someone was breaking into her Escondido apartment. She identified him as someone who lives in a nearby apartment.
Neighbors who chased him away from the scene told police they recognized him.
Once police partnered with Immigration and Customs officials, they were quickly able to identify him, use his GPS bracelet to locate him and arrest him.
Investigators suspect Jimmy Alexander Magadiaga is responsible for other burglaries in the area and are asking potential victims to come forward.