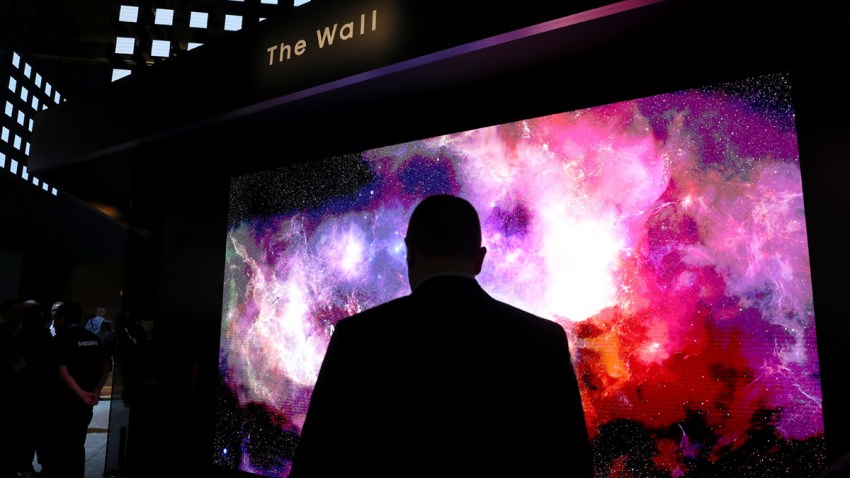 A 33-year-old woman killed on westbound State Route 78 in a crash last Sunday morning has been identified, California Highway Patrol confirmed.
Dalila Perez of Oceanside drove her Toyota Corolla off the roadway to the right before veering to the left across traffic, striking the center divider at Mar Vista Drive around 2:15 a.m., said.
At the same time another car struck her Toyota and she was ejected onto the roadway. She was pronounced dead at the scene.
The other driver was taken to the hospital with minor injuries.