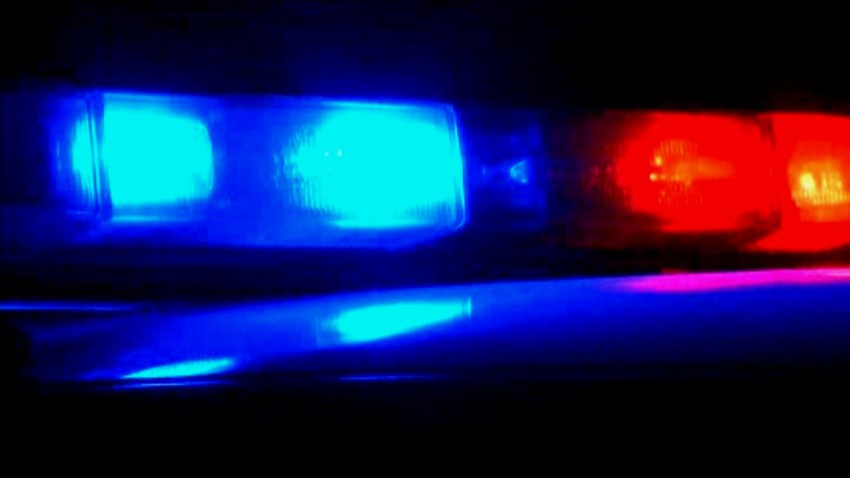 A woman reported that she had been sexually assaulted by a man inside an alley in Escondido, early Sunday morning, according to Escondido police.
Officers received a call about a sexual assault in the 200 block of West Grand Avenue at about 4:30 a.m., police said.
A woman reportedly said she was walking on Escondido Boulevard when a man grabbed her from behind and pulled her into an alley.
The woman said the suspect then sexually assaulted her, according to police.
The suspect was described as a Hispanic male with an accent who looked to be in his 30s and had black hair, brown eyes and a muscular build.
He stood about 5 feet 8 inches tall, weighed about 160 pounds and wore a dark short sleeved shirt, blue jeans and white tennis shoes at the time of the incident.
Anyone with information about the incident was asked to contact the Escondido police department at 760-743-TIPS (8477) or online at police.escondido.org.