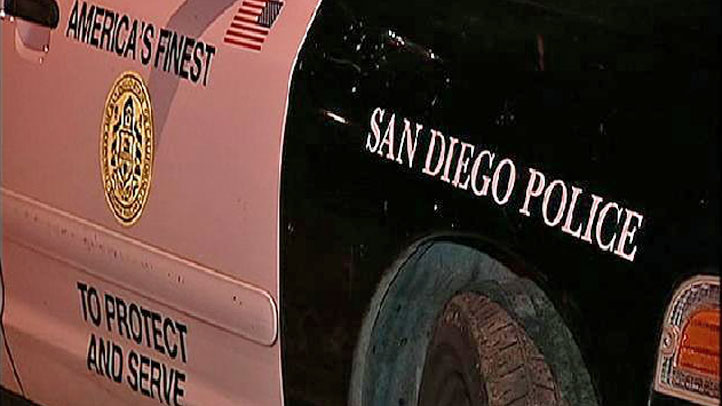 A woman set herself on fire in front of a group of people Saturday night, according to the San Diego Police Department.
The woman, who is believed to be a transient in her 30s, covered herself in a flammable liquid then grabbed a coal from a barbecue grill near Mariner's Point, according to police.
Investigators said she set her arm on fire, then used it to spread the flames to the rest of her body.
Police are classifying it as a suicide attempt.
The unidentified woman was taken to the hospital following the incident. She is being treated for second and third degree burns that affected more than half of her body, according to police.

Follow NBCSanDiego for the latest news, weather, and events: iPad App | iPhone App | Android App | Facebook | Twitter | Google+ | Instagram | RSS | Text Alerts | Email Alerts