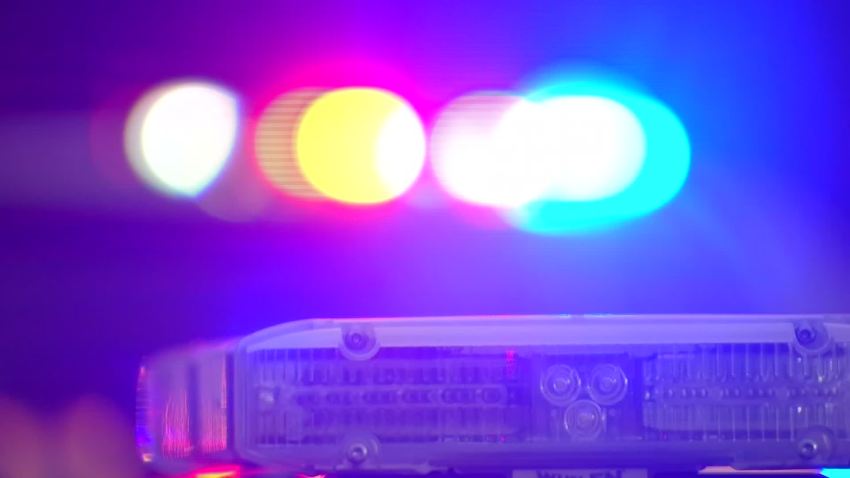 A woman robbed a University Heights bank today using a demand note, then fled, San Diego police said.
The woman entered U.S. Bank, 3201 University Ave., just after 11:20 a.m., according to San Diego police Officer Frank Cali.
She gave a teller a demand note and was given an undiclosed amount of money before fleeing the scene heading westbound.
The woman did not appear to have a weapon, said Cali.
Police continued to search for the woman who was desribed as being 35 to 40 years old, wearing a long green dress and was last seen headed west on University Avenue.