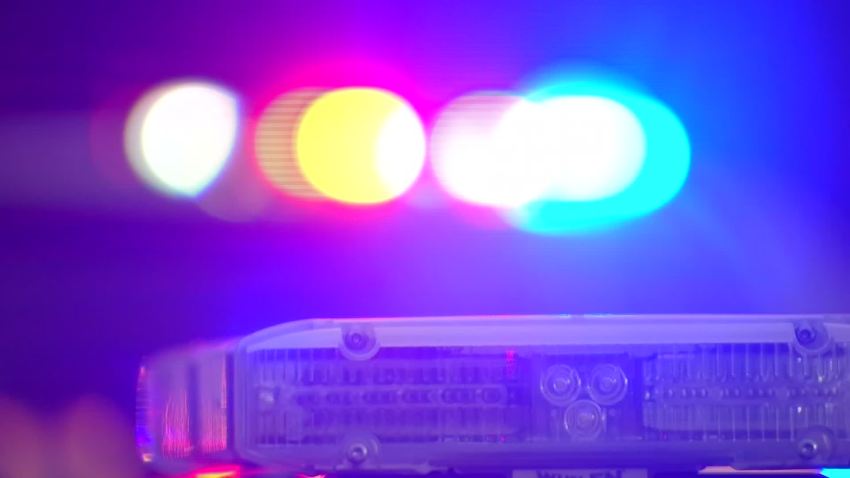 A pedestrian who was hit by a car in Vista Thursday morning has died, according to sheriff's deputies.
The woman was struck on North Melrose Drive near North Avenue at about 5:30 a.m., Lt. Mike McClain said.
North Melrose was shut down south of Oceanside Blvd as authorities investigated the crash, McClain said.
The driver who struck the pedestrian stopped, deputies said.
The cause of the accident is under investigation.