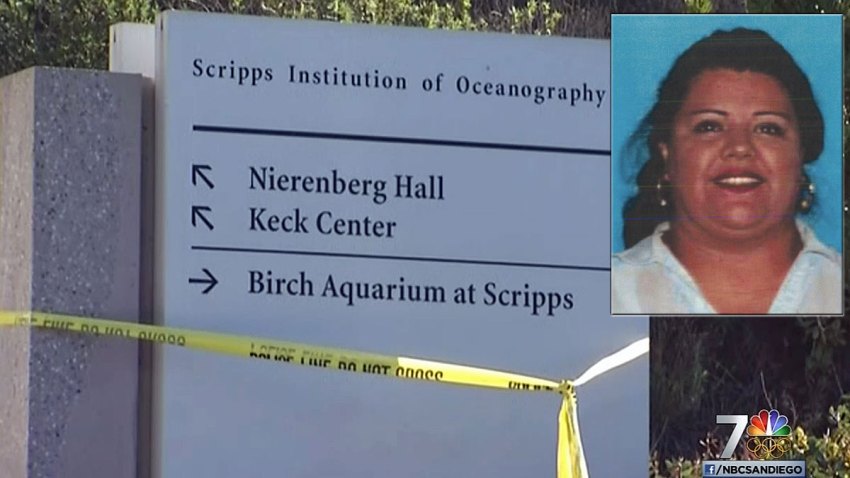 Officials released the identity of a San Diego woman found stabbed in a ravine near Birch Aquarium earlier this month.
The county medical examiner's office identified the woman as 43-year-old Claudia Alvarez-Garcia of San Diego. She was described by investigators as a housekeeper who worked in the La Jolla area.
San Diego police homicide investigators were called to 2300 Expedition Way on Jan. 13 after a groundskeeper reported finding a woman's body with multiple stab wounds.
Although she was still alive, Alvarez-Garcia was unresponsive and medical crews transported her to Scripps Memorial Hospital La Jolla, where she later died, according to police.
Alvarez-Garcia's death was originally classified as a homicide, but police then changed the categorization to a suspicious death and said suicide has not been ruled out.
The medical examiner has not determined the cause or manner of death according to the information released Thursday.