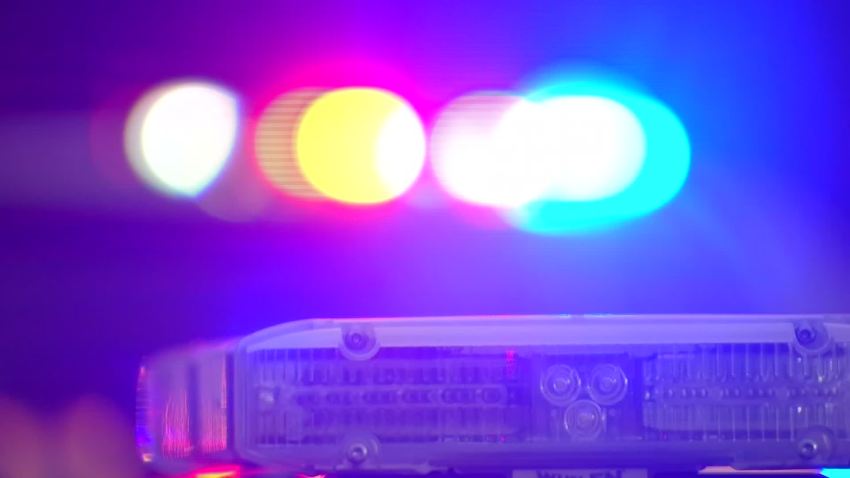 San Diego police are searching for a suspect who a woman claimed raped her after she was found in the Mission Valley area on Saturday night.
The victim was outside and trying to flag down a car to avoid the cold while standing near 5050 Texas Street at about 7:45 p.m., police said.
Police said that a man was seen driving away from the scene onto Camino Del Rio South toward Intestate 15.
The woman reportedly told police that the man had raped her with a knife to her throat.
The man was described as being Caucasian, in his late 30s and weighing 250 pounds. Police said he had a bushy black mustache and was wearing a black shirt and jeans.
Police said the victim told them the man's name was "Paul".