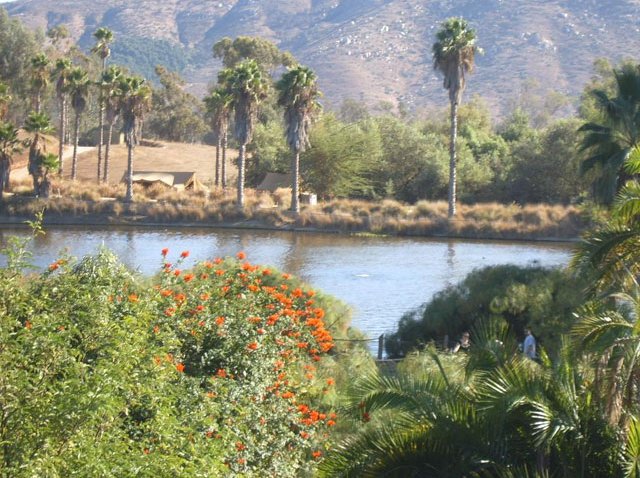 It's official.
The Wild Animal Park is changing its name to "Safari Park."
The park's board director told our media partner the North County Times that the new name will help people distinguish it from the zoo.
He says that the word "safari" will make people think more about a journey and an "evolving adventure" which is a different experience from the zoo.
Park director Bob McClure said many people have been confused by the current name.
"If they had come to the zoo, why should they come to the park?" McClure said.
The San Diego Zoo Board of Trustees, which governs both the zoo and animal park, voted June 30 to approve the name change, which had been under consideration for about nine months, McClure told the paper.
Officials say they will introduce the name gradually. The cost of changing everything from maps to signs to menus, etc. is estimated to reach the million dollar mark.

The world-renowned 1,800 acre park, which houses 3,500 animals just east of Escondido has had the words "wild" and "animal" in its name since opening back in 1972.

High profile name changes are rare, but do happen here in San Diego.

Qualcomm Stadium was once the San Diego Jack Murphy Stadium -- and the Del Mar Fair was renamed the San Diego County Fair.

Let us know what you think. Comment below, send us your thoughts via Twitter @nbcsandiego or add your comment to our Facebook page.