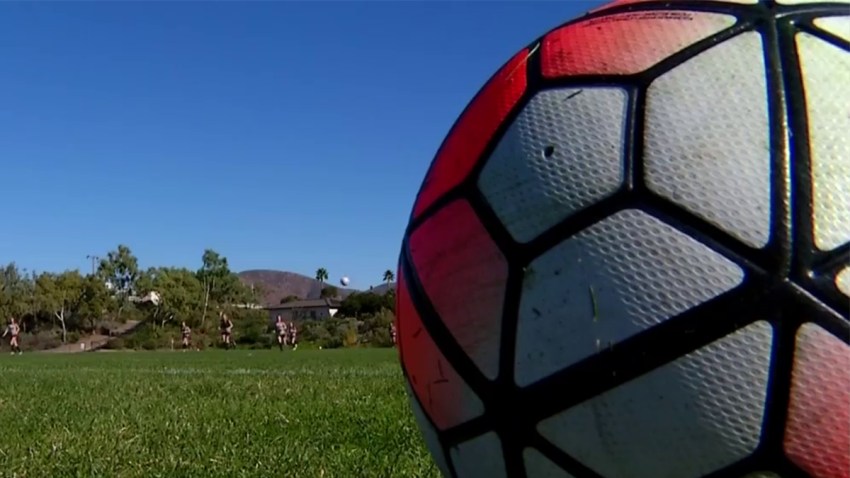 As we celebrate Opening Day of the 2018 World Cup, there are several San Diego bars and eateries where you can see the coverage throughout the competition.
Bluefoot in San Diego and El Chingon opened early for the 8 a.m. Russia v. Saudi Arabia match.
For those in the South Bay, you can find live coverage at All Starts Sports Bar & Grill or Karina's Mexican Seafood.
In the central part of the county, you have several options.
O'Brien's Pub has teamed up with Telemundo/NBC to show FIFA World Cup games in June and July. They've shared their hours in anticipation of the matches they'll be televising.
Havana 1920 with its authentic Cuban dishes on 5th Avenue is also offering up their televisions to the matches.
Did we miss your favorite spot? We want to hear from you. Comment below or on our NBC 7 Facebook page.