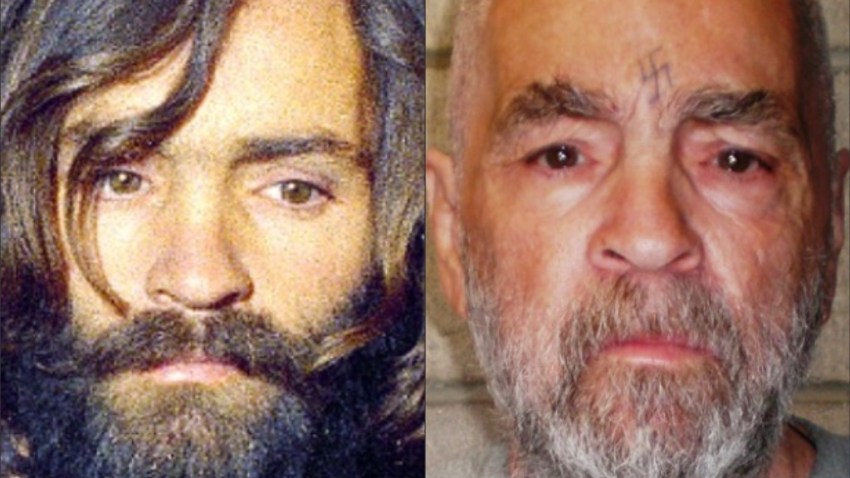 Another prestigious PGA Tour hits the scenic Torrey Pines Golf Course this week.
The Farmers Insurance Open begins Thursday, and runs through Sunday. Before the professional rounds kick off, the Zurich Pro-Am competition pairs amateur golfers with the pros on Wednesday on the north and south courses.

Hundreds are expected to stream in and out of Torrey Pines throughout the weekend, so organizers have listed multiple parking options so that guests can plan their trip ahead of time and avoid traffic.
It is possible to buy parking on the days of the tournament, but officials say you will only be guaranteed a spot by purchasing one online. Here are the options:

For a VIP parking experience, park at Scripps Lot A for $30, at 10820 N. Torrey Pines Rd.

The second closest parking area is Scripps Lot B for $25, located at 3506 Cray Ct. This lot is a short walk from the VIP Entrance, and Lot A is mere steps from it. However, these parking lots are only available on Saturday and Sunday, from 6 a.m. to 5 p.m. for VIP guests.

There are plenty of options for non-VIP guests as well. The Sanford Consortium Lot for $25, at 2880 Torrey Pines Scenic Dr., offers guests a short trip to the main entrance at the Gliderport. It's open from 6 a.m. to 5 p.m. on Saturday and Sunday.

Public transportation to and from the golf tournament is available on Thursday through Sunday from the Del Mar Racetrack, for $20. Take the Solana Entrance off Via de la Valle to arrive at the parking lot on 2260 Jimmy Durante Blvd. Frequent shuttle services run from 6:30 a.m. to 6 p.m., taking guests to Farmers Insurance Open.

SeaWorld is also offering similar parking and public transportation services at 500 Sea World Dr. for $20 on the same days as the Del Mar Racetrack.

Bike riders have the additional option of parking for free at the Hilton La Jolla Torrey Pines tennis courts.
Finally, to pick-up or drop-off guests at the tourney, head west on Genesee off the I-5 and then make a right on Science Park Rd. This is only a few blocks away from the event.
At the end of the week, an awards ceremony will honor competition winners. Tickets for Farmers Insurance Open range from $90 to $275 per day. Group tickets are much more expensive, costing at least $4,000 a day for groups of 16.
Also important to note: certain handbags and cases are not permitted at the tournament as part of the event's spectator guidelines. This includes backpacks, camera cases, purses, tote bags and binoculars cases. A recent provision also bans guests from bringing selfie-sticks onto the golf courses, so you may just have to snap that phone photo the old-fashioned way.