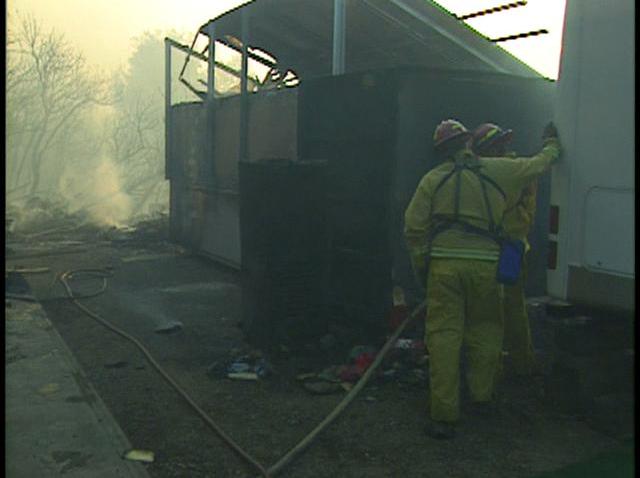 A powerful storm microburst caused damage in the eastern section of San Diego County Tuesday afternoon.
Not only did the storm dump a large amount of rain in a very short period of time causing some minor street flooding but also high winds estimated at 50 mph caused downed trees and damage.
NBC 7 Newschopper launched around 3:30 p.m. for a look at the damage.