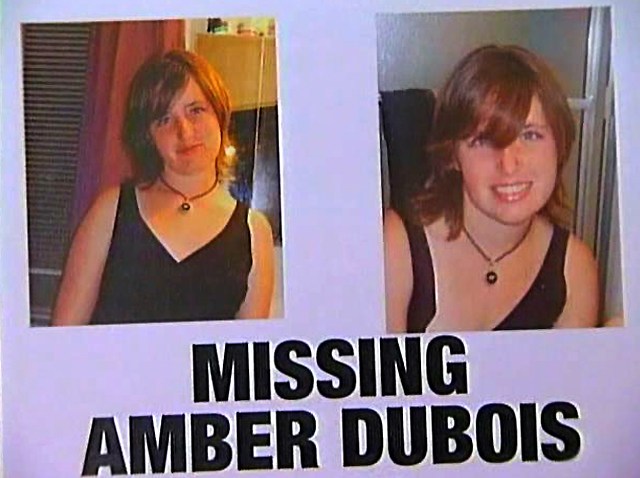 Saturday marks the year anniversary of the disappearance of Amber Dubois.
On Feb. 13, 2009, everything changed for the teen's family. She was 14 years old when she left to walk to Escondido High School from her home a few blocks away. Two witnesses said they saw her on the sidewalk just a few hundred yards from the school's main entrance. She never made it.
A walk-a-thon is being held for the missing girl on Saturday. The event, which will be emceed by NBCSanDiego reporter Tony Shin, begins at 8 a.m. at Escondido High School and runs until noon. All proceeds go to the Amber Dubois Trust Fund, which has been set up to help pay for the continuing search for her.
Her parents, Carrie McGonigle and Maurice Dubois, have spent countless hours and thousands of dollars looking for their daughter.
Even after a nationwide search, there has been no sign of the missing girl.