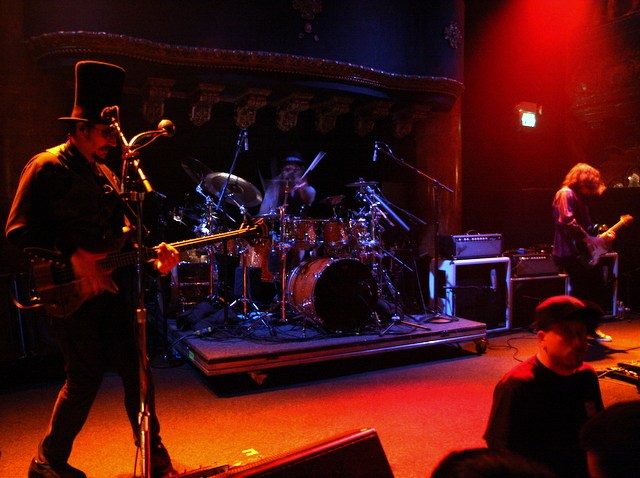 A fire ripped through five large palm trees in Vista overnight before spreading to a nearby auto repair business, officials confirmed, in an incident that may have involved New Year's Eve fireworks.
Deputy Fire Chief Ned Vander Pol with the Vista Fire Department said crews rushed to the blaze that sparked in palm trees in the 100 block of Terracina Way around 1 a.m. Friday.
When firefighters got there, they found five 40-foot palm trees engulfed in flames. The fire had also spread to a nearby business, the Olympic Auto body shop at 119 Terracina Way, Vander Pol said.
Working together, crews from the Vista, San Marcos and Oceanside fire departments were able to quickly knock down the fire in the palm trees and at the body shop.
The cause of the blaze is under investigation. Vander Pol says witnesses told officials they saw fireworks going off in the area shortly before the fire sparked.
The fire caused at least $15,000 in damage. No injuries were reported.