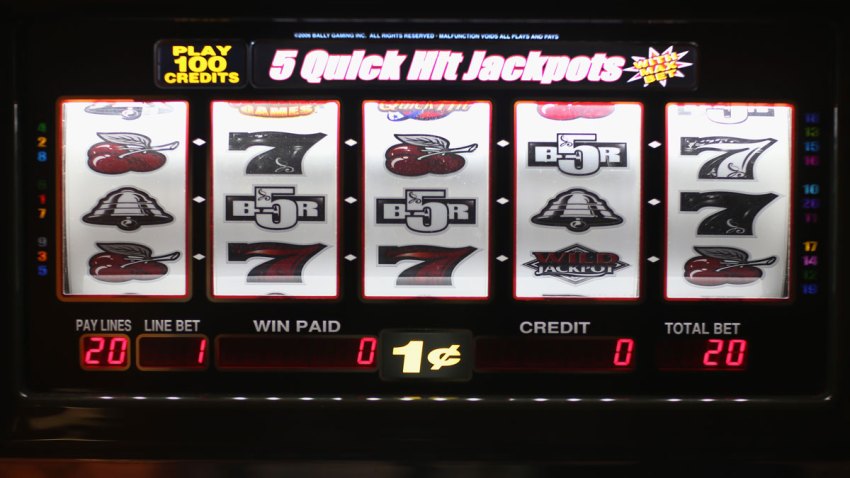 A recent expansion at Viejas Casino & Resort has brought 1,000 new slot machines to the East County casino, now open to those who are feeling lucky.
At midnight on Friday, the casino officially opened its newly-expanded section of its gaming floor – a 15,000-square-foot space boasting 1,000 all new slots and a new stage.
"This marks the first step in our most ambitious plan of growth to date," said Viejas Tribal
Chairman Robert Welch.
The area also boasts a new, modern escalator bank that leads to the resort's new luxury hotel tower, which opens on Oct. 30. The opening celebration of that feature will include a tightrope performance, ribbon cutting ceremony and guest tours.
Viejas Casino & Resort opened its first luxury hotel tower in 2013, which features 99 rooms and 29 VIP suites, plus a pool and lounge area. The second tower will add 109 deluxe rooms and VIP suites to the site, plus a ballroom equipped to host weddings and large-scale events.
The casino is located off Interstate 8 and Willows Road and includes thousands of slot machines, table games like Blackjack, a Bingo room and many restaurants. Across the street from the casino, the Viejas Outlets house dozens of name-brand stores, plus an outdoor ice skating rink open from late October through early January.