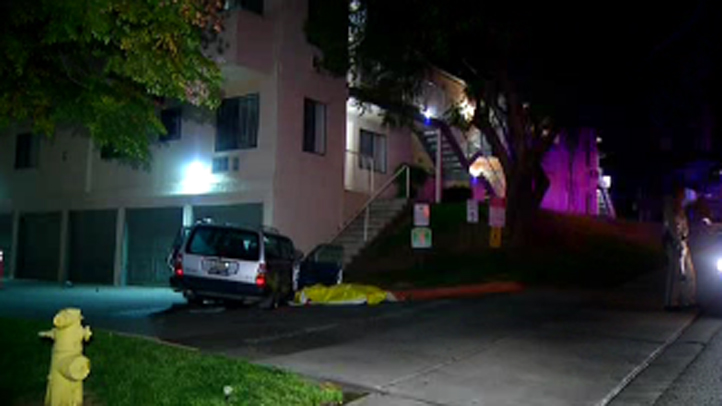 A 67-year-old man was killed after slamming his car into the wall of an apartment building in Fallbrook Thursday evening, California Highway Patrol officials confirmed.

According to CHP officials, the single-vehicle collision happened around 6:10 p.m. on northbound Alturas Road south of West Fallbrook Street.

CHP officials said the driver of a 1991 Volvo -- who was traveling at approximately 25 to 30 mph --hit a dip in the roadway, causing him to lose control of his vehicle. He then veered right and collided with a parked Toyota Tundra.

The Volvo continued to move forward and to the left, crossing southbound lanes before colliding with the wall of an apartment complex located at 744 West Fallbrook St.

CHP investigators said the driver -- identified by the Medical Examiner's office as Fallbrook resident Frank Woynilko -- was unrestrained and suffered major head and neck trauma in the collision.
Woynilko succumbed to his injuries at the scene.

Officials shut down Alturas Road for nearly two hours following the crash.
No other injuries were reported.