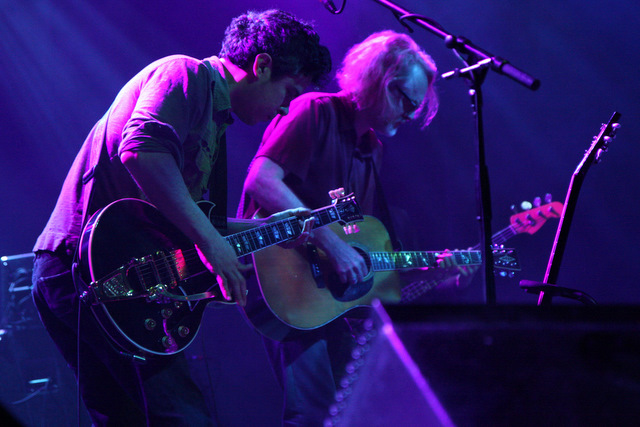 USS Recruit is returning to her former glory.
The landlocked vessel, located at the former Naval Training Center and visible from Harbor Drive, is undergoing renovations. On Veterans Day, a luncheon was held to thank the volunteers working on the refurbishing project.
USS Recruit was built in 1949 and is in need of some TLC, according to Kim Elliott with the Corky McMillin Companies, who is heading the project along with the USS Midway Museum.
Volunteers will be making repairs, painting and replacing items that have deteriorated.
"There were several things made out of wood on there, so some of the guns are being rebuilt and gun mounts put back on the ship," Elliott said.
Affectionately called USS Neversail, the Recruit was built to mimic a warship and was once the first stop for new seamen.
"What it was used for was to take young recruits coming into the Navy and orient them to their float home," said retired Rear Adm. Fran Holian.
"They learned how to board the ship, who to salute, the types of radar," Elliott said. "Everything you need to know to be on a real ship they learned here first on land."
USS Recruit was one of three such training vessels and the only one that remains today, Elliott said.
The Recruit was used until the Naval Training Center closed in the 90s. It is on the National Register of Historic Places and has been designated a California Historic Landmark.