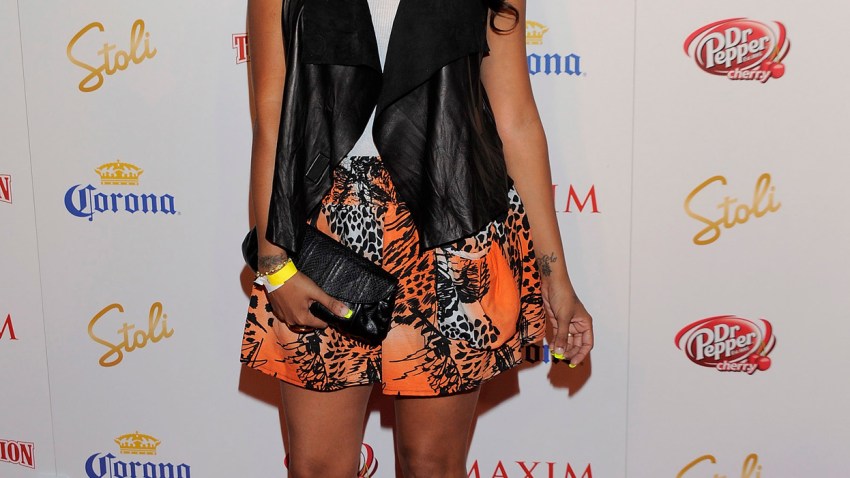 In 2013, USD was on the brink of a Pioneer League Championship and the program's first-ever spot in the Bowl Championship Subdivision Playoffs.
However, an error in the Financial Aid department resulted in an NCAA violation, so the Toreros removed themselves from post-season consideration.
Call it fate, karma, the universe righting itself, whatever you want, but USD has just been handed a second chance.
To win the 2014 PFL title, the Toreros needed to beat Valparaiso on Saturday, then hope Jacksonville University lost one of its final two games.
However, on Friday, Jacksonville released a statement saying it was removing itself from post-season consideration due to what it calls an, "... internal review of compliance matters regarding the PFL's financial aid rules. Jacksonville University's independent audit was conducted in response to a conference survey which revealed a number of financial aid inconsistencies."
So, now the Toreros control their destiny. All they have to do to make the playoffs is beat Valpo at home (kickoff is set for 1:00 at Torero Stadium). USD is riding a 7-game winning streak and has beaten the Crusaders 10 consecutive times.