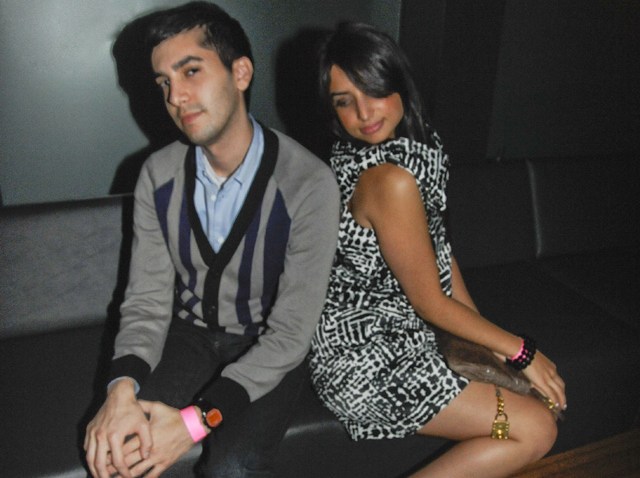 The Urban League of San Diego celebrated Martin Luther King, Jr. Day and their own civil rights successes by opening their new building in City Heights Monday.
"Being in City Heights you have a number of different cultures and dialects and a number of needs," Gustavo Bidart, Vice Chairman for the Urban League said. "From employment to self-sufficiency, to housing, we're here really to be a response to those needs."
Mayor Kevin Faulconer spoke at the grand opening equating the work the Urban League does to what Dr. Martin Luther King strove for.
"The same way Dr. King says we need to keep moving forward, the San Diego Urban League is helping to move our city forward," Faulconer said in his speech. "Thanks to the Urban League families are getting back to work, families are growing and prospering."
The Urban League, one of three affiliates in California, (the other two are in San Francisco and Los Angeles) has been serving San Diego for over 50 years.
"San Diego needs great leadership from organizations like the Urban League to make sure that every neighborhood, every family, and every child has the chance to succeed. That's what the Urban League is all about," Faulconer added.
With their new facility the league will be able to expand on its services including, housing, women's re-entry for formerly incarcerated, college access programs and employment and training opportunities.
"It's City Heights," Ray King, President of the Urban League told NBC 7. "This is a place where the people that we serve, immigrants, low income, newly arrived, disadvantaged, there's so much happening in this community that we think we can contribute to, and we're very happy to be a part of this community."