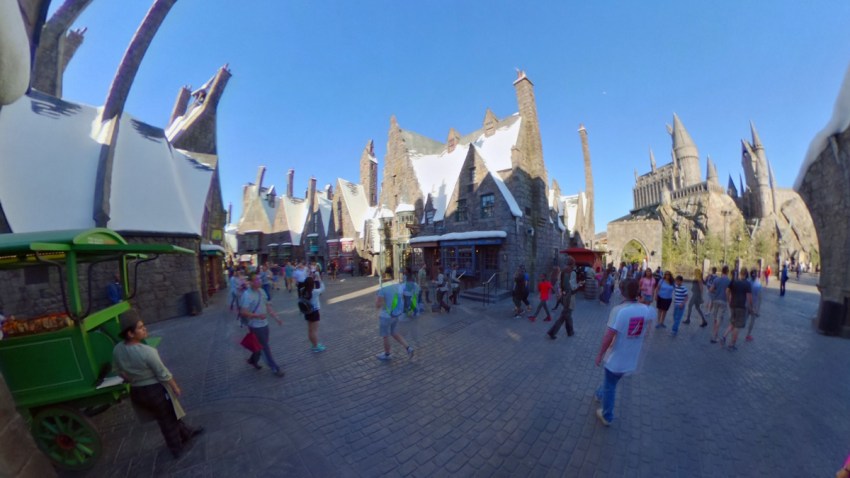 Universal Studios Hollywood is the latest theme park to raise ticket prices – this time, prices are increasing by 20 percent.

The news came just before the park's opening of the highly awaited and publicized Wizarding World of Harry Potter. The attraction opens April 7.

The Los Angeles Times reports Universal Studios Hollywood raised the daily ticket prices last weekend by 20 percent.

The cheapest tickets for "low demand" days are now $90 and "on demand" days will see ticket prices at $115.

This is more expensive than its sister parks in Orlando, The Times reports.

And Universal Studios' new rates are just slightly below Disneyland, which adopted a new "surge pricing" for peak days in late February.

The price of an adult general admission ticket for Disneyland or California Adventure changed from its current $99 to one of three new rates: $95, $105 or $119.