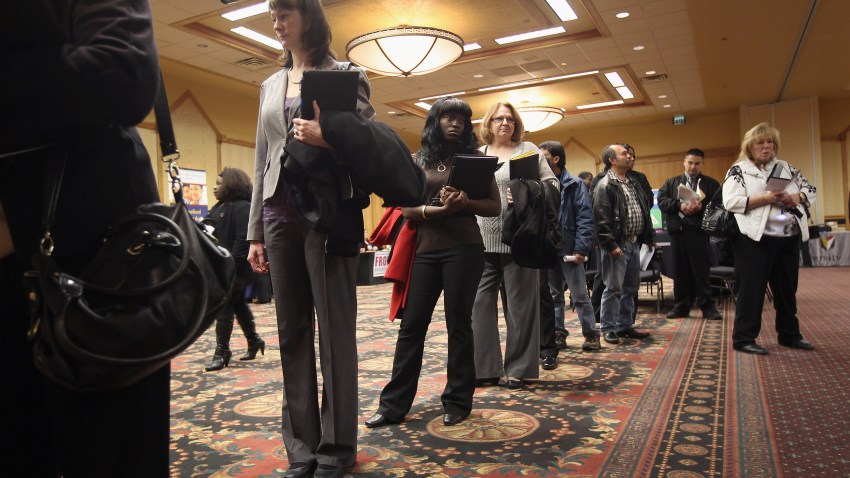 The job outlook in San Diego is improving according to recent unemployment numbers.
Our media partner, the North County Times, reports that statewide about 10,700 jobs were added in December and the unemployment rate in California dropped to 11.1 percent.
The number is the lowest unemployment rate in the state since April 2009 when it stood at 10.9 percent, the NCT reported.
Here in San Diego, we saw our unemployment rate fall to 8.9 percent in December, down from 9.2 percent in November.
However, even with the lower rate, San Diego still hasn't created enough jobs for those looking for work, Lynn Reaser, chief economist for Point Loma Nazarene University, told the NCT.
San Diego added almost 27,000 payroll jobs in 2011 as companies across the county started hiring again, the paper reported.
"Gains were broad-based, with increases in health care, wholesale and retail trade, financial services, tourism, and business and professional services," Reaser said.
For more information on unemployment in San Diego as well as Riverside County, visit our media partner, the North County Times.