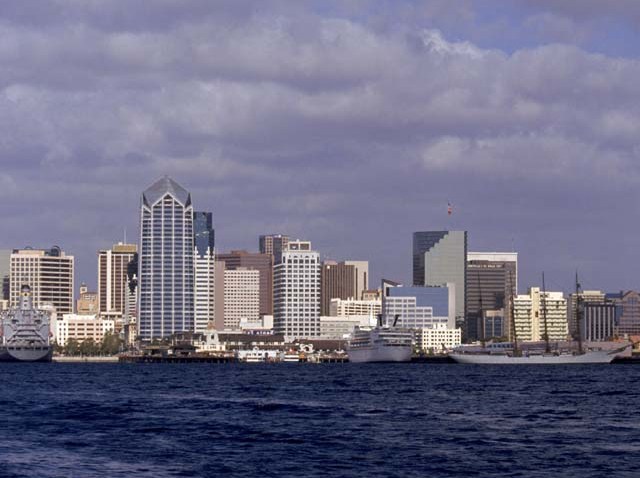 Unemployment jumped in San Diego and Riverside counties in June to levels last seen nearly a year ago ---- underscoring just how difficult it has been to get the economy headed in the right direction, according to data published Friday by the state's Employment Development Department.
"We're in a slow patch," said Sacramento-based EDD economist Paul Wessen. "I don't think much has changed in the economy. Over the long term, we are growing and expanding, just not fast enough to drive down the unemployment rate."
The rise in joblessness also could be partially attributed to an unusually higher-than-normal seasonal trend of graduating college students not finding jobs.
Read the rest of this story on our media partner The North County Times' website.