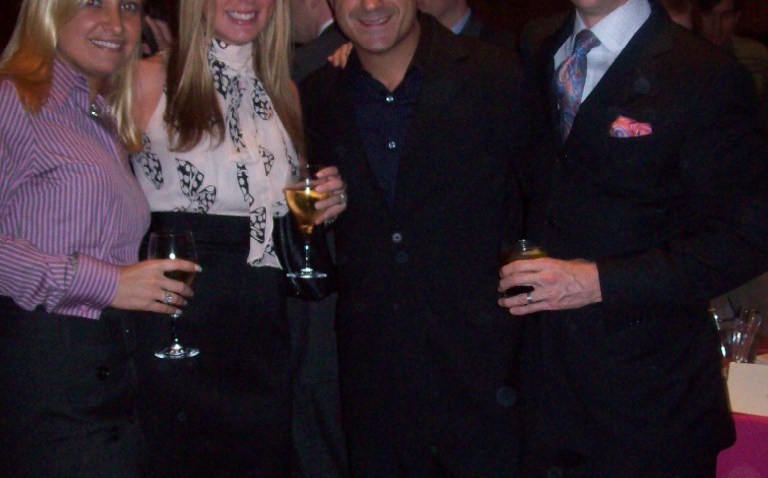 The University of San Diego women's basketball team improved to 7-0 with a 60-53 victory over their neighbors from San Diego State.

The Toreros were led in scoring by senior Malina Hood who tallied 21 points.
She and Cori Woodward each hit a three to give USD a 50-44 lead after the Aztecs had rallied to tie the game at 44.
USD led by 9 entering the 4th quarter but SDSU went on a quick 11-2 run keyed by a 3 pointer from Kymberly Ellison.
Ellison and McKyenzie Ford each scored 14 points to pace the Aztecs.
SDSU falls to 2-5 with the loss.
The men's basketball teams from USD and SDSU face-off on Sunday at 2 p.m. in the culmination of the Bill Walton Basketball Festival at Petco Park.