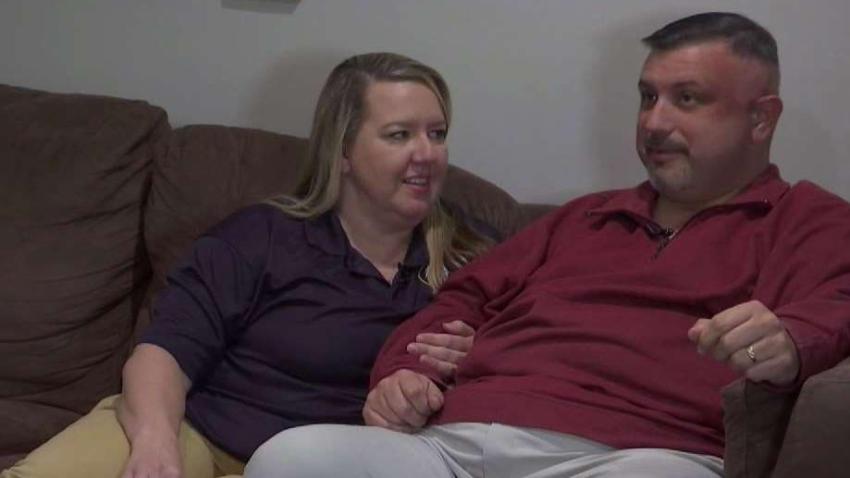 UC San Diego has teamed up with San Francisco-based ride-hailing company Lyft to improve access to the campus and to its medical centers.
The partnership provides the campus community access to UC San Diego-specific programs including alternative commuter options, safe rides for students, patient transport, designated pick-up and drop-off locations, direct billing for business travel and ride credits for certain university-sponsored events.
UCSD said is the first university in the nation to sign a comprehensive partnership with Lyft.
Lyft, started in June 2012 by Logan Green and John Zimmer, says it is the fastest growing ride-hailing company in the U.S. Its services are available to 95 percent of the U.S. population and in Toronto, Canada, according to the company.
Additional stories from the San Diego Business Journal are available here. Sign up for their free daily email newsletter.