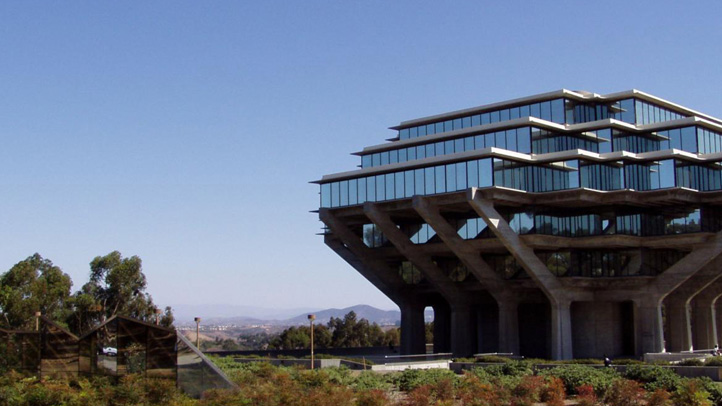 The University of California San Diego has just been named one of the top universities in the world, according to the 2013 Academic Ranking of World Universities (ARWU).
The ARWU – compiled by the Center of World-Class Universities at Shanghai Jiao Tong University – has been released annually for the last decade, ranking the top 500 universities across the globe.

This year, UC San Diego was ranked No. 14 among 500 universities worldwide – the only local university to make a major mark within the list.

The universities listed on the ARWU are ranked by several criteria, including alumni and staff winning Nobel Prizes and Fields Medals, highly-cited researchers in 21 broad subject categories, papers published in Nature and Science, papers indexed in major citation indices and the per capita academic performance of an institution.

As aforementioned, on a global level, UC San Diego ranked 14th. On a national level the university came in at No. 12, according to the ARWU.

UC San Diego is certainly in good company.

The No. 1 academic institution on the list is Harvard University, followed by Stanford University and University of California Berkeley.

Other top-notch universities that made the ARWU cut this year (at least within the top 15) include: Massachusetts Institute of Technology (MIT); University of Cambridge; California Institute of Technology; Princeton University; Columbia University; University of Chicago; University of Oxford; Yale University; University of California Los Angeles; Cornell University; University of Pennsylvania.

For the full list of the top 500 universities in the world, visit this website.