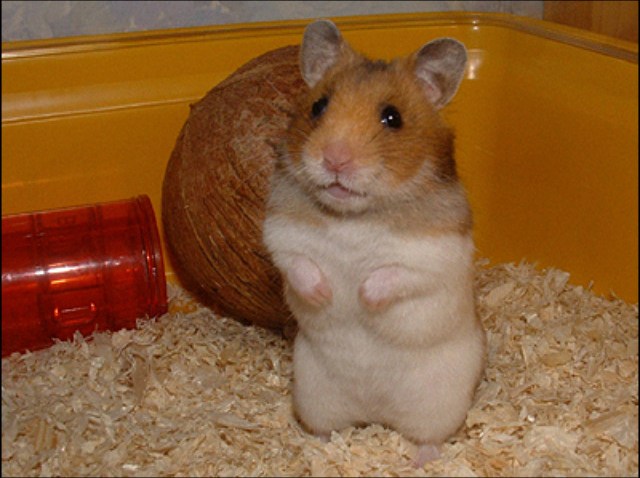 Two University of California, Davis students are facing charges after police say they tortured two hamsters and posted a video on Facebook.

Henry Nguyen, 18, of Oakland and Josue Melendez, 19, of Los Angeles, surrendered to campus police Wednesday afternoon. They were booked into the Yolo County Jail on charges of suspicion of animal cruelty and conspiracy.

Nguyen and Melendez allegedly hit a hamster with a ruler then used a cigarette lighter to torture one of the hamsters. It died. They allegedly bought a second hamster and hit the animal then put a Q-tip in its mouth and lit it on fire. That hamster recovered after being cared for at the UC Davis Veterinary Medical Teaching Hospital. A criminal complaint says Melendez was laughing at the torture.
They allegedly bought both hamsters at a PetCo
Police say the video posting led to the investigation of the two students.

Yolo County jail officials said Melendez was being held on $20,000 bail, while Nguyen was still in the process of being booked late Wednesday.
Copyright AP - Associated Press