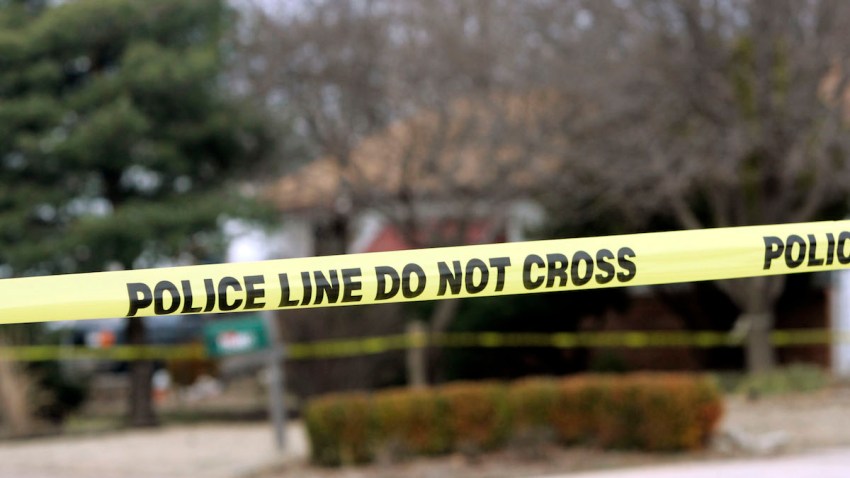 Two teen boys will be charged after setting a plastic trash can on fire at a San Diego-area elementary school.
At approximately 4 p.m., Chula Vista Police and Fire officials responded to a fire on the Cook Elementary School campus on the 800 block of Cuyamaca Avenue.
Two teen boys got into the campus and started playing with fire, police said. They apparently set a plastic trash can on fire and destroyed it.
Police detained the boys, then released them to their parents.
They will be charged with trespassing and possibly arson, officials told NBC 7 San Diego.
No one was hurt in the incident and there was no other damage to the campus.
No further information was immediately available.
Refresh this page for updates on this breaking news story.