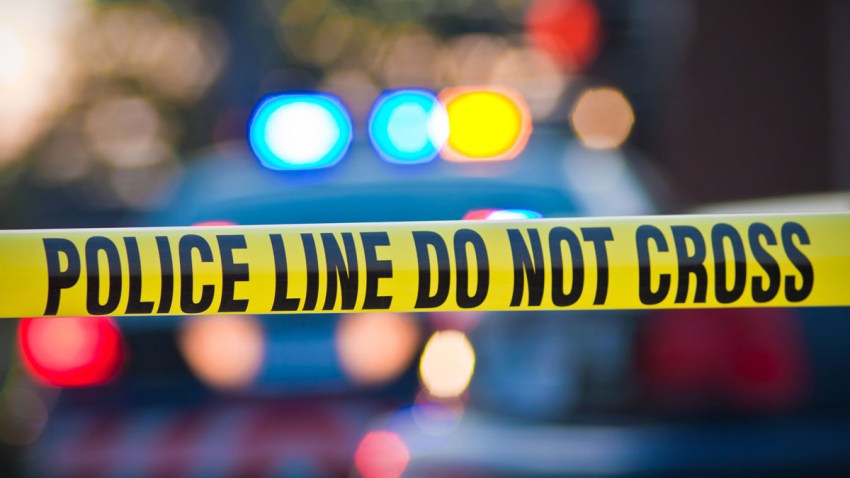 Two motorcyclists were killed in San Diego County over the New Year's Weekend.
68-year-old Larry Ferniuk was riding his motorcycle eastbound on SR 78 Sunday morning when he lost control and was ejected into traffic and struck by a pick-up truck.
The incident happened around 11:21 a.m. eat of San Felipe Road in Julian. He was pronounced dead at the scene.
Ferniuk and his wife lived in Canada, but had a winter home in Yuma.
A 59-year-old Corona man was with his friends and family riding motorcycles around the Anza Borrego Desert in Borrego Springs New Year's Day when he collided head-on with another motorcycle.
He was pronounced dead at the scene. The other rider was taken to the hospital with unknown injuries. The man's identity has not been released pending notification of family.