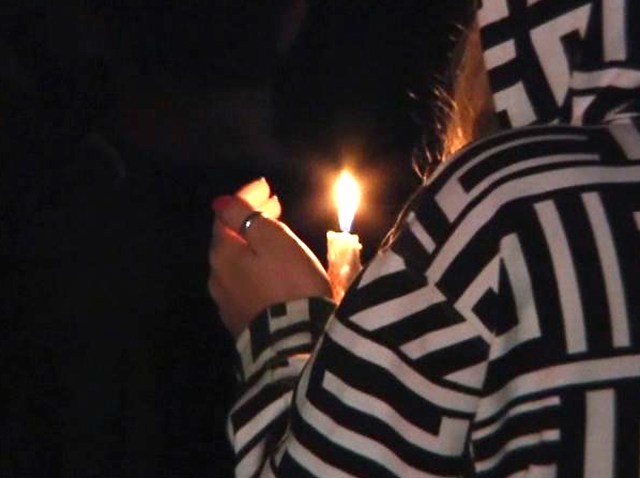 It's a frightening trend that teenagers don't seem to be heeding.
Two more collisions have claimed the lives of two more teenagers – 17-year-old Veronica Aguirre, a cheerleader from Poway High School, and Jeffrey David Hodson, who just turned 18.
Investigators believe alcohol played a role in both crashes.
"I'm hammered," Veronica Elizabeth Aguirre texted to a girlfriend in Poway just before midnight Thursday, according to the San Diego Union-Tribune.
The friend sent a text message back, offering to pick her up.
Aguirre drove instead.
Less than 90 minutes later, the 17-year-old cheerleader was dead.
Outside Poway High School is a makeshift memorial with pictures, flowers and messages for Aguirre.
"She was so nice, everyone loved her, she was a people person," friend and classmate Brandon Duffy said.
Aguirre was a popular senior and cheerleader.
"Ever since we were in elementary school she's always been a cheerleader, she loved to cheer," classmate Olivia Isaacs said.
Grief counselors were on hand at the school to help students cope with the death.
"I can guarantee you her loss is being felt and will be felt on our campus," said Principal Scott Fisher.
On Friday morning, Aguirre was driving on Mountain Meadow Road, just north of Escondido, when she lost control of her SUV and rolled over several times, CHP investigators said. They believe Aguirre may have been under the influence of alcohol or drugs.
"The only good side is that she didn't collide with anyone else," CHP officer Eric Newbury said.
About six hours after Aguirre's early morning crash Jeffrey David Hodson was a passenger in a car that slammed into a tree on Harmony Grove Road, west of Escondido.
He did not survive. Hodson just turned 18 on Wednesday.
Investigators think the 17-year-old driver was intoxicated. He survived and faces several criminal charges including manslaughter and DUI.

Some teenagers said the deaths are a sobering reminder of why drinking and driving don't mix.

"I have a lot of friends that do make mistakes like drinking and driving and everyone keeps saying they're not going to do it again," Duffy said.
---
String of Tragic Deaths
---
Sept 25: A 17-year-old who died in a rollover crash after leaving a football game at Buena Vista High School was racing against three other cars when he lost control, according to his friends.

"He was going fast," Brian Sandoval said. "We won, everyone was excited, they were coming home to pick up one of their friends and they were speeding and seeing who could get there first."

Michael lost control on Lake Boulevard at Ridge Road in Oceanside, hit several trees and was ejected from his vehicle, according to the Medical Examiner's office.

Sarwan said Pyper wasn't wearing a seatbelt and flew out of the windshield. Read more.
---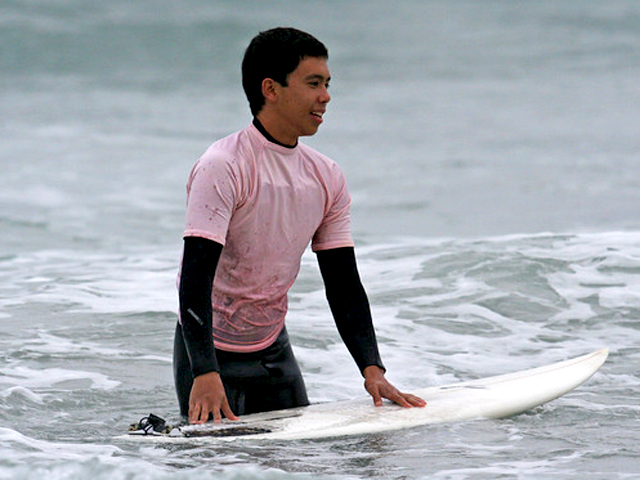 Oct. 4: Alex Capozza, 17, was killed in a crash early on a Sunday morning when the Mazda he was riding in rolled over several times.
Another teen, Jaime Arnold, also 17, was badly injured in the crash.

A teenage Torrey Pines High School student who was driving the car pleaded guilty to one count of felony gross vehicular manslaughter with two special allegations of great bodily injury.
In return for the teen's plea, the prosecution dropped other charges, including felony DUI. Read more.
---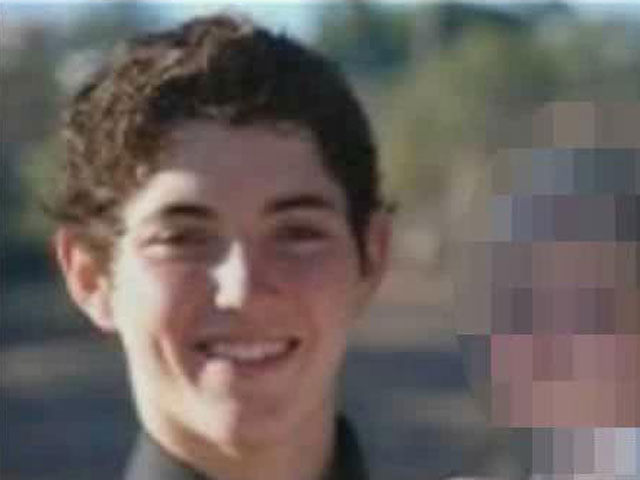 Oct. 25: William Wardrip, 16, from Santa Fe Christian in Solana Beach was killed and three others were injured in Fairbanks Ranch after the car they were in went off the roadway on a curve and rolled over.

Officers said Wardrip was seated in the back and was not wearing a seat belt when he was thrown from the car and died at the scene.

San Dieguito Road was closed for about four hours for an investigation, according to the California Highway Patrol.

A 16-year-old boy was driving the 1999 Lexus GL 470. Read more.
---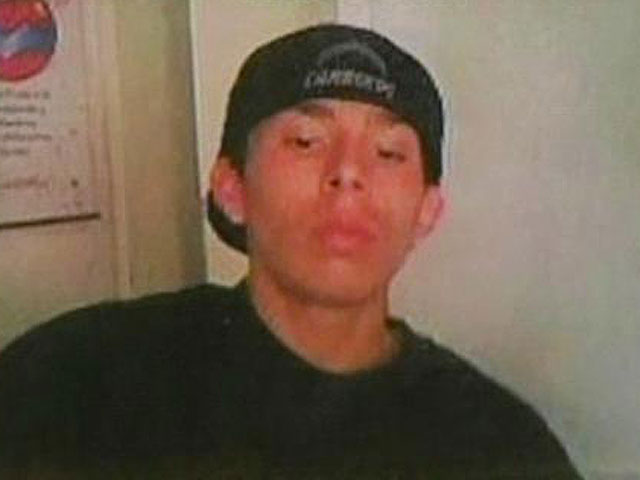 Nov. 8: Vista High School junior Gerardo Chacon jumped into a Ford Mustang driven by a friend and headed home. That ride would end in a deadly crash just a block from Chacon's home.
The Mustang smashed through a bus stop shelter and rolled on East Vista Way near Gopher Canyon Road, according to the California Highway Patrol.
The driver, 20-year-old Reyes Miranda of Oceanside, was under the influence police said. Miranda was injured in the crash but Chacon, 17, wasn't wearing a seatbelt. He was partially thrown from the car and died instantly. Read more.
---
Dec. 5: Miguel Magana Arias, 20, and Nieves Alejandra Ruiz, 17, were killed when Arias lost control of the car and struck a tree at 11:15 p.m. on East El Norte Parkway in Escondido, Lt. Chris Wynn said.
"The vehicle mounted the curb and then rolled over multiple times and struck a stand of trees, collapsing the cab of the vehicle and pinning the two within the cab," the Medical Examiner's office reported.
Arias and Ruiz were found dead inside the vehicle.
Physical evidence showed the car was going too fast as it lost control when the driver made a sudden lane change.
The crash was alcohol-related, Wynn said.