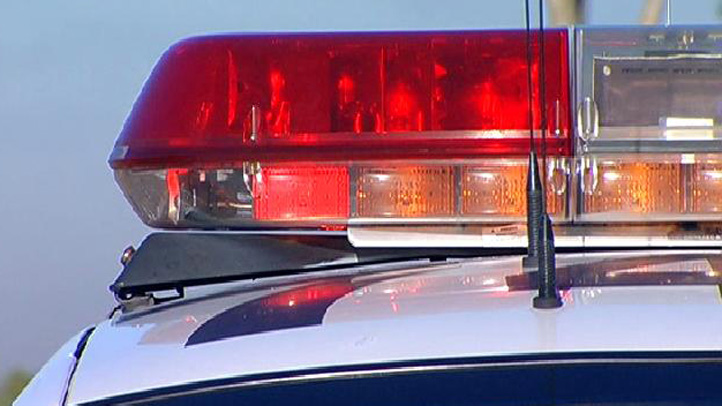 A man with a knife attempted to force a woman into a van early Thursday morning, according to the San Diego Police Department.
The woman was walking along the 3700 block of National Avenue in Southcrest at about 3 a.m. when a man approached her in a blue van, police said.
The suspect allegedly tried to force the woman into the van. The woman said the man was armed with a knife.
She was able to get away from the suspect unharmed.
Two suspects allegedly involved in the attempted kidnapping were arrested at S. 41st Street later Thursday morning after the victim identified them.