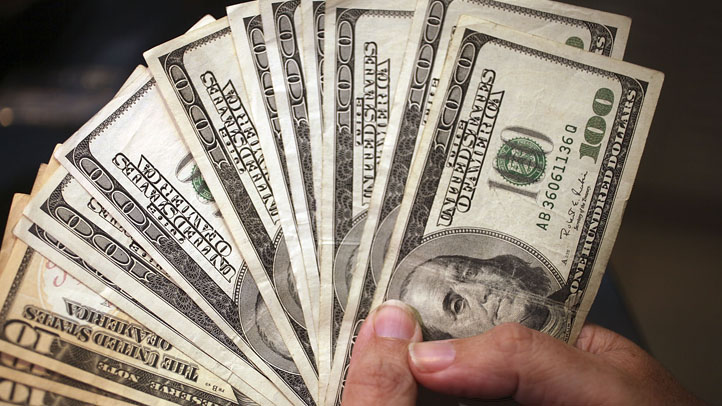 If that California Lottery Scratcher didn't pay off the first time, there's still a chance you could be in the money.
The state's lottery offers a replay program.
Until June 21, players that enter ticket codes from non-winning scratcher tickets are in the running for more than $80,000 in available prizes.
The games Bingo Times 5, 5X Crossword, Tripling Crossword, Dollars & Diamonds each offer a $20,000 for one second-chance winner. Fast Cash and Wild Doubler offer two $500 prizes. Green $200's offers one $200 prize and Green $50's offers one $50 prize.
If you enter the ticket codes before June 30, you can enter to win one of 10 $1,000 prizes as part of the lottery's latest Replay pool drawing.
Winners will be posted on the lottery's replay website by July 6.