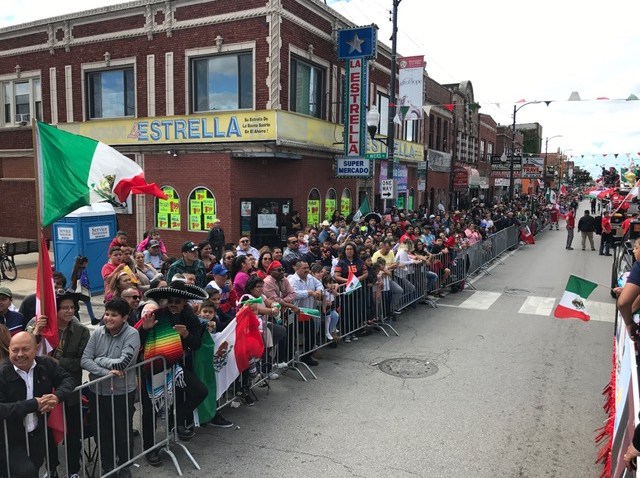 A tremendous run by the UC San Diego men's basketball team came to a disappointing end at RIMAC Arena on Monday night. The Tritons lost to Chico State 94-86 in the NCAA Division II West Regional final.

It was just the third time UCSD lost at home all season and for the second straight year the Tritons fall one game short of winning the West and advancing to the Elite 8 (the Division II equivalent of the Final Four).

Wildcats forward Isaiah Ellis was the difference, pouring in a career-high 34 points and 14 rebounds. He was named the Most Outstanding Player in the West Regional.

The Tritons were led by California Collegiate Athletic Association Player of the Year Adam Klie. The senior guard scored 28 points. Fellow guard Christian Oshita had 23 points and nine rebounds for UCSD. The Tritons finish the season 27-6 and next season will bring back all but three players from this year's team.