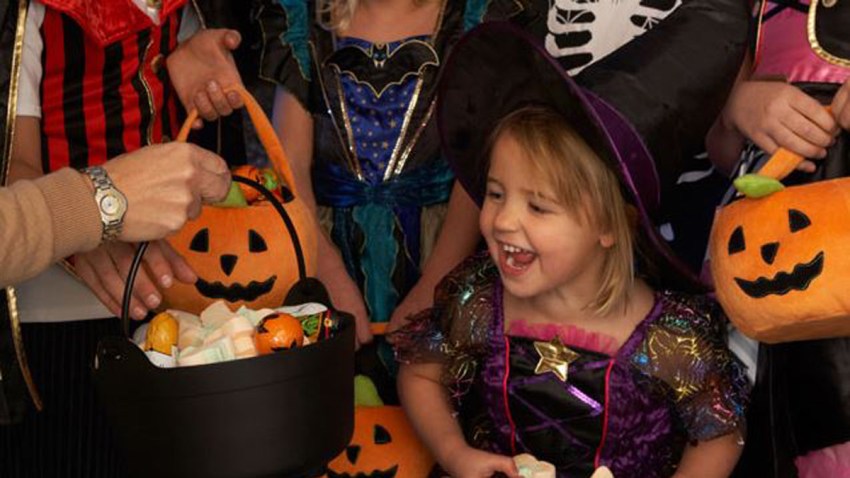 This Friday – Halloween Eve – Little Italy will be taken over by little ghosts, witches and goblins as their ninth annual Trick-or-Treat on India Street gets underway.
A safe, fun Halloween event made for downtown kids, costumed kiddos can tromp from business to business collecting candied loot.
The event kicks off at Piazza Basilone, which will be decorated in Spooky style. The Little Italy Association will be passing out candy and giving out maps of participating businesses.
The event runs from 5:30 p.m. to 7:30 p.m. It is free and open to the public.