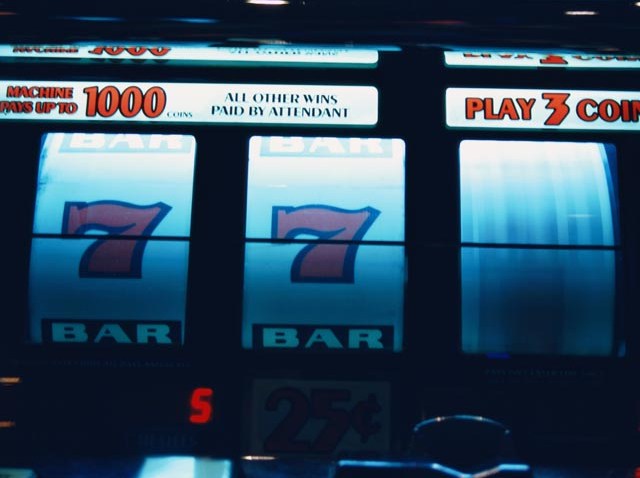 Two local tribes soon could add hundreds more slot machines to their casinos.
The California Gambling Control Commission, the state panel that regulates Indian gaming, on Monday awarded the Rincon Band of Mission Indians licenses to operate 400 more slot machines. That would give the tribe, which owns a Harrah's-brand casino and resort in Valley Center, a total of 2,000 slots.
The panel also awarded the San Pasqual Band of Mission Indians, which owns Valley View Casino, licenses for 428 more machines for a total of 2,000.
In recent years, a handful of tribes, including Rincon and San Pasqual, who were eager to get their hands on more machines, sued the state to get the machines without reopening their contracts.
Gambling analysts say the machines generate most of the revenue in tribal casinos. The industry has experienced an explosive growth since state voters legalized Las Vegas-style gambling on tribal lands nine years ago.
Last year, the industry generated $7.4 billion statewide. But revenue growth began to slow in 2007 due to the economy and state limits on the number of machines.
Read more about the deal in the full article inside the North County Times.
Copyright Archive Sources