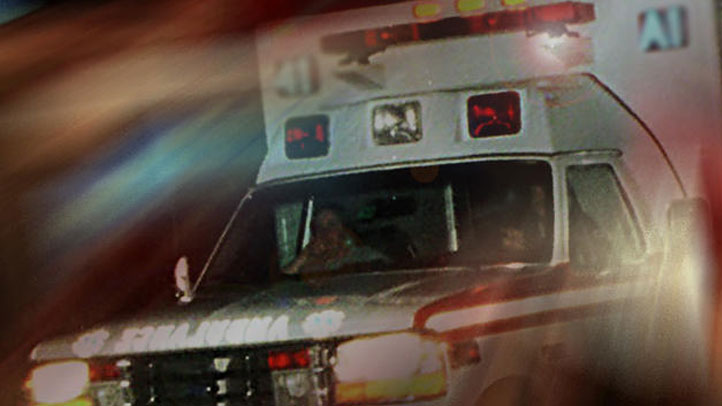 A train struck and killed a pedestrian in Carlsbad Monday night.
Police in Carlsbad responded to the collision on Carlsbad Village Drive at about 9:30 p.m. Monday night, according to the department.
The pedestrian was confirmed dead on the scene.
No other injuries were reported.
Passengers on the train reported an abrupt stop. Buses were sent to transport the passengers from Poinsettia Station to Carlsbad Village and Oceanside.