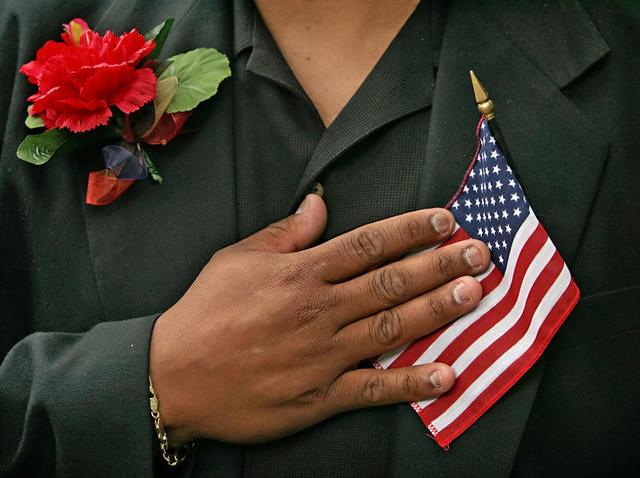 U.S. Army Spc. Travis Tamuty's family had "a great big steak and baked potatoes" to mark the young man's April visit, the North County Times reported.
"It was like a homecoming meal," said the soldier's grandmother, Margot Yeager, who hosted Tamuty, his mother and his cousin at her Sequoia Street home in San Marcos.
The brief time at home was Tamuty's last.
The soldier was absent without leave from the Army, faced an arrest warrant in Texas and a prison sentence in Florida -- troubles family members knew about but thought Tamuty would confront after his stay in California, they told the paper.
Within a week of his visit, however, the 28-year-old Iraq war veteran and new father was found dead, curled up inside the back of his SUV in a nearby San Marcos parking lot.
Toxicology results and Tamuty's official cause of death are pending. Authorities, however, do not suspect foul play.
Read more: North County Times