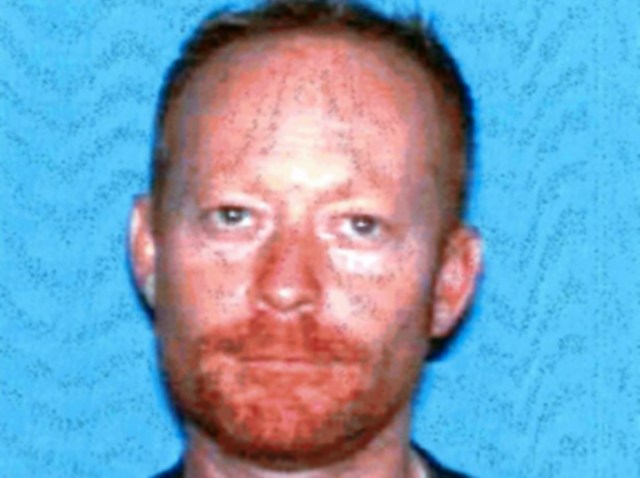 A San Diego man (pictured) died in a tragic crash involving his parents.
The accident in Walnut Creek, Calif., killed Tim Hogan, a 40-year-old San Diegan, and prompted an intense rescue for his parents, who were washed downstream Sunday evening after the car they were riding in flipped over in heavy rain and landed upside down in a creek.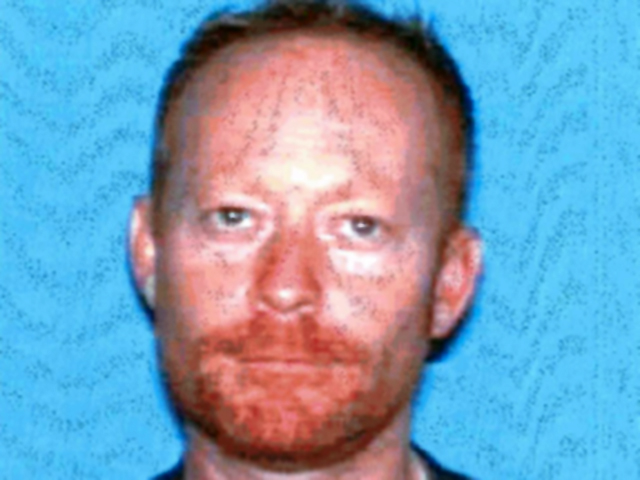 Hogan, who lived in Point Loma, was found dead in the submerged vehicle.
A CHP helicopter was called to the area after witnesses saw Hogan's father floating facedown in the canal. But before officers could help retrieve the body, they were diverted to rescue Hogan's mother, who had floated 2 miles from the scene of the crash. She had been in the water for about 25 minutes when the helicopter hoisted a rescue swimmer near the canal and lowered him near the woman. As the swimmer entered the water, the woman went underwater and disappeared.

She popped back up even further down stream where the aerial rescuer was able to reach her and hoist her to shore.
Water was going about 25 mph in the canal during the rescue, with large logs striking the rescue swimmer as he was trying to reach the woman. The rescuer "went above and beyond" what is expected in a normal rescue, officials said. One California Highway Patrol officer called it "the most intense rescue that I've ever done."
Emergency crews said the woman was in cardiac arrest when they got to her, but they were able to bring her back to life before taking her to John Muir Medical Center. She was listed in critical condition Monday morning.

Searchers have yet to find Hogan's father.
Hogan, a real estate broker with Prudential Dunn Realtors in Pacific Beach,.lived and worked out of his apartment unit in Point Loma. Neighbors and co-workers who had heard of the dramatic rescue said they were shocked to learn that he was involved.
Hogan was described by the Contra Costa Times as a San Diego resident who briefly lived in Walnut Creek in the mid-1990s. The paper reported that Hogan ran a San Diego-area courier and messenger service out of his apartment.
Copyright AP - Associated Press