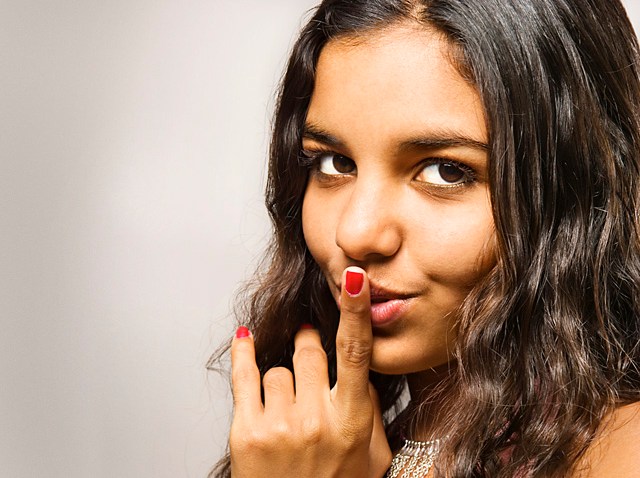 Everybody wants to have a favorite restaurant that nobody knows about -- a hole in the wall you've discovered that's your little secret. We found one of those places and you won't believe where it is.

Most campgrounds have camp stores but this one has something else -- a restaurant with a million dollar view. It's a restaurant where you order with a surfboard under your arm. It's a place where patrons wear wetsuits and everyone is blown away by the 100 percent panoramic view.

You also can't beat the location. "Bull Taco" is at the top of the stairs of the San Elijo State Campground in Cardiff.

"It's beautiful, you have an ocean view, you sit outside," said customer John Rayes.

But it's a campground?

"I know, that's the secret about it, it's a campground and nobody knows about it," Rayes said.

This "secret" started last year when the family that owns the camp store decided to expand to a very casual restaurant -- casual with flair.

"We have your traditional Carne Asada pork and chicken but we also have duck confit, we have lobster, crab, shrimp," said Craig Leslie.

The campers were quick to catch on.

"Every camper brings hamburgers and hotdogs so that's the last thing we're going to serve. Do you know how many dads sneak up here, 'I didn't know you had this food here'," said Greg Lukasie.

Now the locals claim it as their own.

"My friend said go down there, it's worth it," said customer Cathy Bassett.

Her friend told her two weeks ago. She's since been three times.

Parking is a problem, but that doesn't seem to stop people from biking in or walking up from the beach.

"You get your hunger walking in and you digest walking out, I mean how tough is that?" Rayes asked laughing.
Not bad, but keeping a restaurant going in this economy is hard on everyone. So is this a tourist trap or a local secret?

"I guess our meat and potatoes are the locals. During the wintertime we stayed open all season and it was all locals just coming. Unfortunately they don't tell people, they want this to be the best kept secret in town," said Lukasie.

Now you know the best-kept secret in town. The menu runs from $2 to $18 and it's open from 8 a.m. during the week and 7 a.m. on weekends. It stays open until 7 p.m.