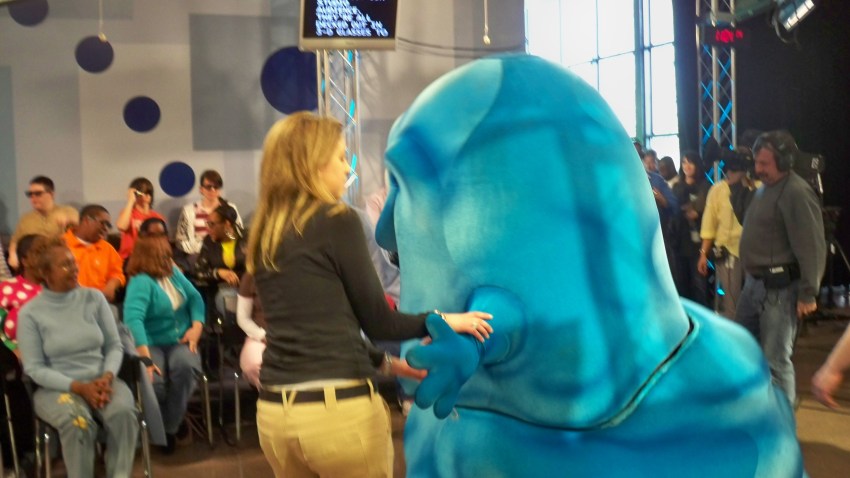 What's in a (dog) name? In honor of National Puppy Day the social network, Nextdoor, released a list Wednesday of the top dog names in San Diego.
According to the network for neighborhoods, the No. 1 dog name among doting dog owners in San Diego is Bella. In order, other top dog names on the list are as follows:
• Lucy
• Buddy
• Max
• Molly
• Daisy
• Bailey
• Lola
• Rocky
• Chloe
Nextdoor also compiled a list of the Top Dog Names by Breed in San Diego. Those pup monikers are listed here:
• Bailey (Mixed)
• Hunter (Lab)
• Belle (Chihuahua)
• Tucker (Golden Retriever)
• Lucy (Dachshund)
• Daisy (Boxer)
• Sasha (Shih Tzu)
• Nalla (German Shepherd)
• Tallulah (Yorkshire Terrier)
• Louie (Beagle)
A Nextdoor spokesperson told NBC 7 the lists are based on aggregate, anonymous data from Nextdoor members who included pet information in their profile settings across more than 64,000 neighborhoods in the U.S. in 2015.
Nextdoor is currently used by more than 95,000 neighborhoods across all 50 states. Topics of discussion among users include local events, handyman services, babysitter recommendations, public safety alerts or even lost pets.
National Puppy Day, now in its 10th year, is a day dedicated to raising awareness for orphaned puppies across the globe and educating the public about puppy mills. It was created in 2006 by celebrity pet and home lifestyle expert and author Colleen Paige.