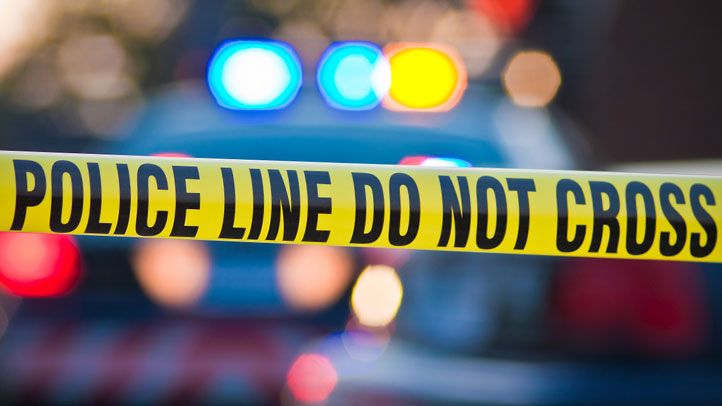 A 1-year-old toddler was struck by the family car in Otay Mesa Wednesday, officials confirmed.
The incident happened around 4:40 p.m. at Via de la Bandola and Via del Bardo.
Neighbors told NBC 7 that a woman believed to be the toddler's mother was backing a sedan into a garage and didn't see her own toddler in the driveway. She accidentally ran over the tot.

Medics were requested for the child, who was then transported to Rady Children's Hospital with non-life threatening injuries to the face and head.

A sergeant at the scene told NBC 7 the toddler is expected to make a full recovery, but said medics proceeded with extra caution since the child is so young.
The collision is under investigation.

Neighbors told NBC 7 they heard loud screams following the accident. At that point, a handful of neighbors say they helped lift the car in order to get the toddler out from underneath.

"The mom's daughter, she started screaming and started crying," recalled neighbor Nathaly Anaya.

"That's when I felt bad. I wish I was there to help, but I couldn't really do anything because I wasn't that strong."

Check back for updates.